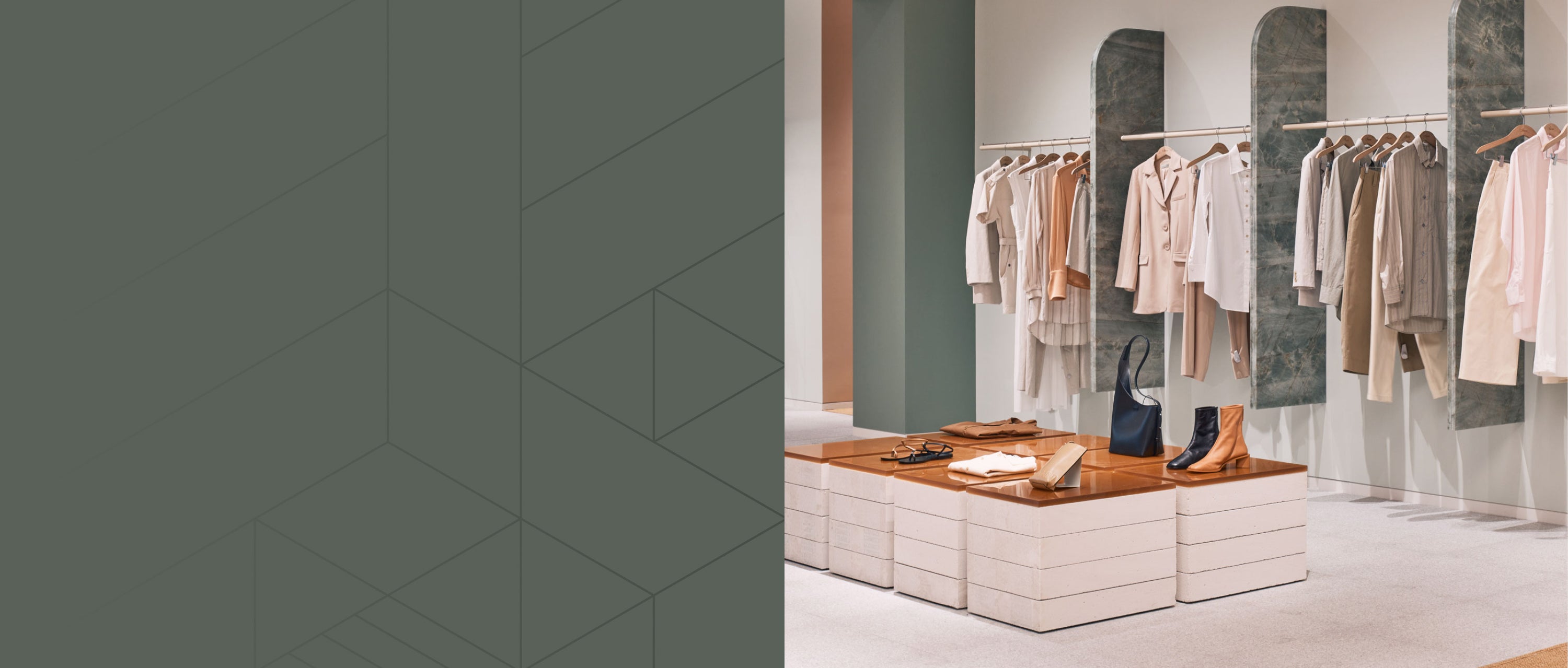 Custom Design
Guarantee improved display results with solutions built to help you visualize and perfect your display. We offer various types of samples& prototyping for all your needs.
About Project
    To give customers a distinctive and upscale shopping experience, the Fendi flagship store interior design project strives to blend the brand's philosophy and values into the store's interior design. To draw in and keep clients and emphasize the particular qualities and style of the Fendi brand, we aim to create a contemporary and attractive setting.
Our Solution  
    We combined classic and modern components using current design approaches to create a place with individuality and flair. We used Fendi's recognizable hues and materials, such as yellow and leather, to emphasize the brand's attributes and aesthetic. The store's opulent and high-end appearance was achieved using materials like marble, brass, and steel, as well as open ventilation, industrial cement columns, and beams. We designed several display sections for the store to showcase various Fendi product lines. We employed music and lighting to create a relaxing and enjoyable shopping experience. We utilized wall gondolas, glass display cabinets, and single-sided shelving for leather items, accessories, and women's shoes. We chose ivory and natural colors for the women's apparel section, highlighting them with gold clothing racks and Italian furniture. Mannequins allow customers to visualize the product, increasing the likelihood of a sale.
The Outcome
    Beate's design for Fendi has exceeded the store's expectations and helped establish it as a unique and memorable shopping destination. Positive feedback, increased foot traffic, and sales revenue demonstrate the design's success and impact on the store's performance. The design has successfully reflected the store's brand identity and set it apart from its competitors while creating a memorable and exciting shopping experience for customers.
Discuss your next project with BEATE