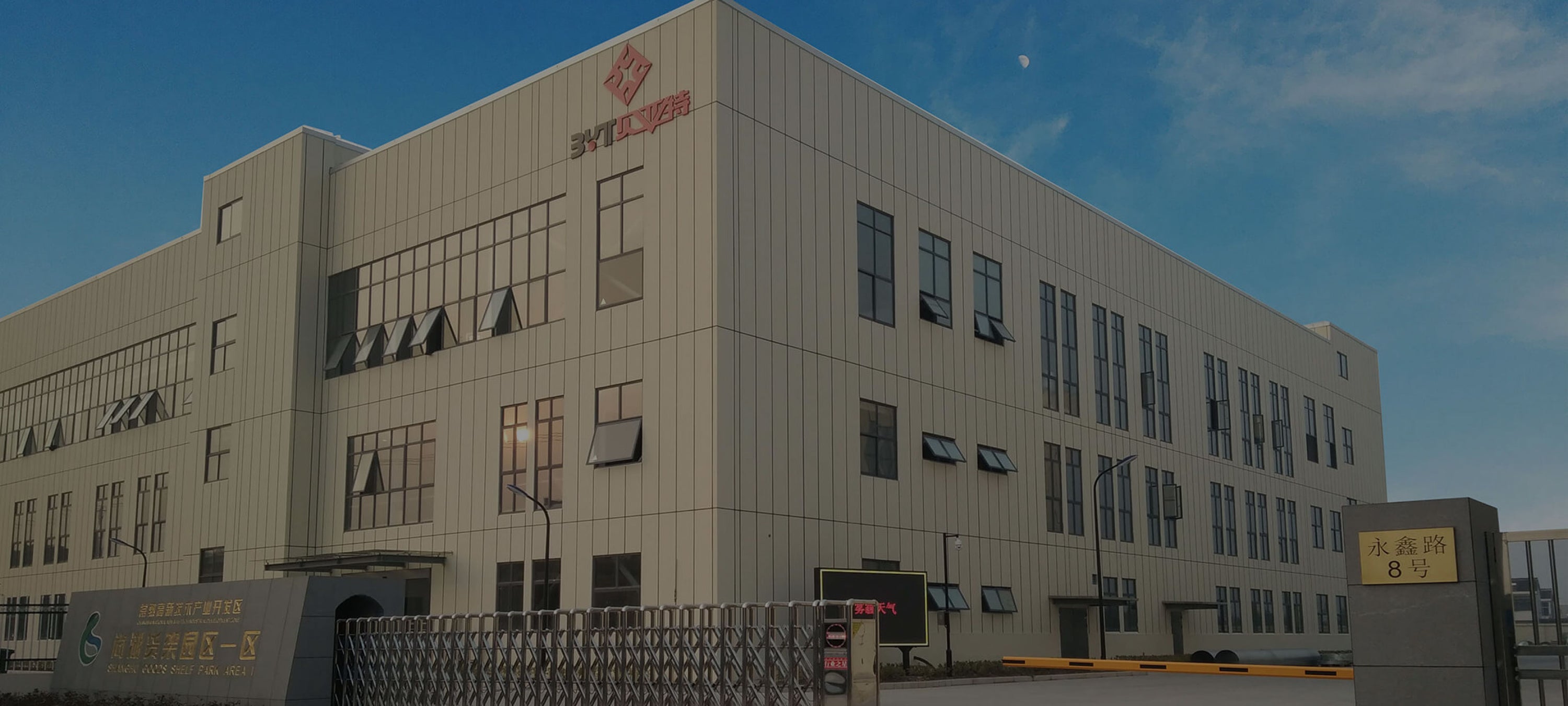 Globally Created, Locally Delivered
Beate has developed materials and structures in the fieldof props and now has 10 national patents
Technology-Oriented Manufacturing Company
We have achieved organic growth over 20 years through our innovation and commitment to doing right. Our products are of the highest quality and always well-designed. Even better, we ensure consistent communication with our clients throughout the entire project.
About Us →
50 000 ㎡Facroty
50 Engineers
300+ Employeers
WE ARE TRUSTED BY WORLD FAMOUS COMPANIES
COOPERATION PARTNERS











What Sets Us ExcellenceIn Store Display Solutions
Research & Development
  At Beate, sustainability is not just a buzzword - it's a core value that drives everything we do. Our commitment to creating long-term value for our business is rooted in deep consideration of how our operations positively impact the world around us - from our ecological footprint to our social and economic impact.
    One of the key ways we demonstrate this commitment is through continuous improvement initiatives that reduce waste and optimize material utilization. By leveraging laser cutting technology and robotics in welding, we're able to minimize scrap generation and decrease our reliance on packaging and shipping materials. Not only does this benefit our customers by reducing waste and transportation costs, but it also helps us operate more efficiently and sustainably.