Our Mission is to serve our customers, contributing to their success by offering the highest standards of quality, value and service.
Established in 2003, Beate Commercial Equipment Co., Ltd. is a chinese market leader in shelf industry. We have been demonstrating our expertise as a manufacturer for over 20 years. Beate's plant covers an area of more than 50,000 square meters, with more than 300 front-line operating workers, a research and development team of more than 50 technical experts.
Through years of efforts, the company has established a perfect management system and has the ability to integrate professional research and development, design, production, and service.
Our Factory →
Your Partner in Retail Success
Beate is known for their expertise in merchandising and is recognized for their exceptional work by designing high quality retail fixtures and shelving solutions for top brands in the grocery, retail, and distribution sectors.
Through years of efforts, the company has established a perfect management system and has the ability to integrate professional research and development, design, production, and service
Browse Product →
Beate Company was established. With a vision to provide high-quality products for the retail industry, the company embarked on its journey with a small team and limited resources.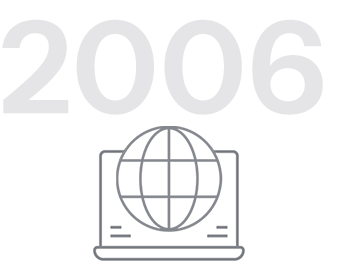 The company expanded its business horizon by venturing into cross-border operations. By tapping into international markets, Beate Company aimed to establish itself as a leading player in the global retail equipment industry.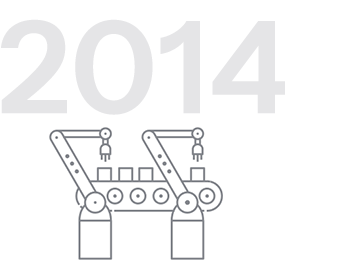 The year 2014 marked a significant milestone for Beate Company as it experienced rapid growth in its production output. This growth was mainly driven by the increasing demand for its products, which were known for their durability, functionality, and aesthetic appeal.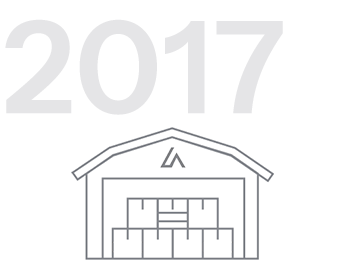 Beate Company realized the need to expand its manufacturing facilities to meet the growing market demand. Consequently, a new factory was built, boasting an impressive area of 50,000 square meters. This expansion allowed the company to enhance its production capacity and deliver products in a timely manner.
Beate Company successfully relocated to its new factory, equipped with advanced machinery and technologies. With the upgraded infrastructure, the company experienced another surge in its production capabilities. This enabled Beate Company to cater to the rising requirements of both domestic and international clients efficiently.
By 2020, Beate Company has become an established industry player, with an annual output value reaching 200 million. This remarkable accomplishment is a testament to the company's commitment to excellence, continuous innovation, and customer satisfaction.
At Beate, we are proud of our one stop service. Throughout more than 20 years , it has been the dedication of our team members and our adherence to the highest standards in production and customer service that has allowed us to grow into a leading manufacturer of shelf products.

Consultation
Applying over 20 years of experience and knowledge, we work with retail teams to create and deliver customer-centric retail display solutions.

Design and Engineering
We work with your designers, or utilise our design team, to craft innovate retail fixture and shelving systems, optimised for manufacturing and the customer experience.

Manufacturing
From our manufacturing hub in Changshu, or indented through our offshore factories, we manufacture customise joinery and metalwork for commercial and retail fixtures and furniture.

Delivery
We work closely with our customers to manage manufacturing, stock control, warehousing, logistics and installation of retail display systems.
Reasons For Choosing Us
The main business of our company is on brand image design, prop shelf development and production, service solutions.