Shopping carts are essential store fixtures that allow customers to comfortably browse products and transport selected items to checkout. We offer a range of robust metal shopping carts designed for heavy usage and long-term durability.

Our metal carts are constructed from high-grade steel or aluminum tubing to provide exceptional strength and weight capacity of up to 200kg. The four-wheeled design with 360-degree maneuverability makes pushing carts smoothly around the store easy. Silent rubber wheels prevent noise while moving.

Beate offers a variety of retail and grocery, including traditional wire shopping carts and platform trolleys. These custom shopping carts are designed with both functionality and durability. Beate's shopping carts are built to withstand heavy use, reducing the need for frequent replacements and repairs and enhancing the experience for shoppers and employees.

Investing in high-quality shopping carts and retail baskets is a wise and prudent business decision that can positively impact customer satisfaction, business efficiency, and brand image. Beate's shopping carts and baskets are designed to provide a comfortable and convenient shopping experience for your customers, resulting in increased trust and loyalty in your brand.
Everything You NeedFor the Ultimate Beate'sDisplays Experience
Custom Design
Create unique and personalized displays that fit your brand's vision with our custom design services.
Delivery & Installation
Efficient and reliable delivery services to ensure your displays are safely set up and ready for use.
Maintenance & Repair
Expert maintenance and repair services to keep your displays looking great and functioning.
One Destination for Building Your Dream Display
Customized Retail Displays
To us, it's more than just sending our customers a retail display that'll suffice. We strive to exceed expectations by providing high quality displays for each specific store's needs.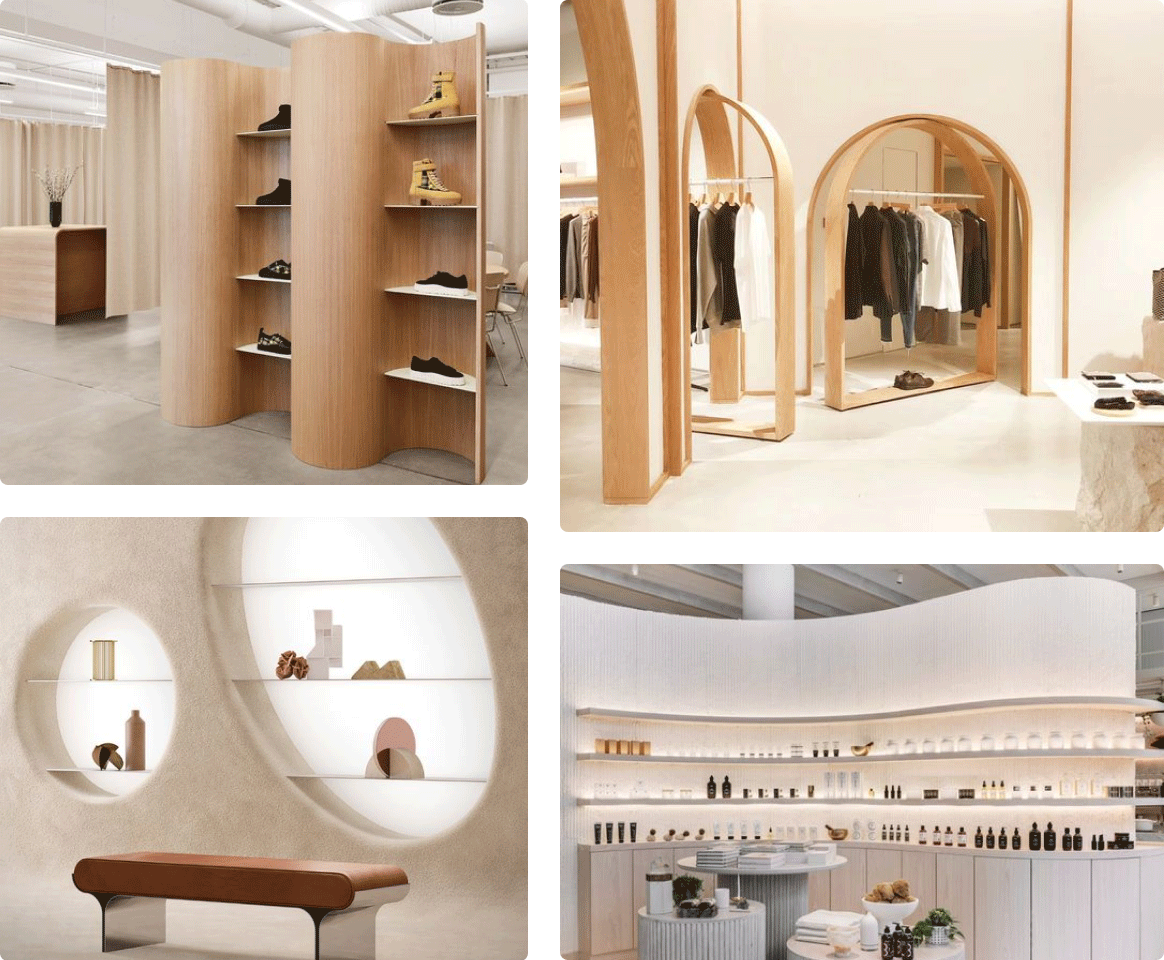 Efficient Layouts
Our store designers help retailers create dynamic floor plans designed to promote sales and increase customer satisfaction levels. Since not every store is the same, our expert team will work with you to make sure you are utilizing your merchandise space effectively.